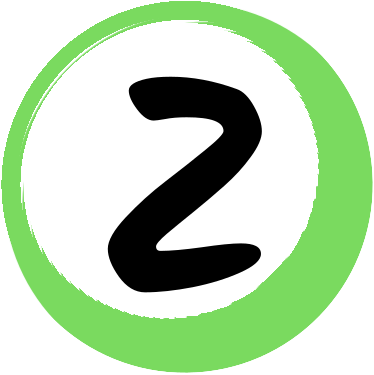 We strive to combine Research, Technology and Innovation for the greater good of humanity according to the UN sustainability goals.
We conduct applied research aiming to develop new innovative solutions to solve environmental and societal issues. We are proud to be part of the international efforts to tackle climate change and put humanity on a more sustainable path. The solutions we provide are not necessarily for profit if the ecological or societal impact is deemed to be more important. Some solutions are therefore available open source to the public as we strongly believe in openness and collaboration.
Please, take a look at our project page to see past and current research/projects and feel free to contact us if you think we might have any collaboration potential or just curious.
We also provide cutting edge consulting services in Computer Vision, Artificial Intelligence, Algorithm Design, Embedded Systems Engineering and Cybersecurity with a long experience in the Automotive, Defense and Aerospace industries.
The Team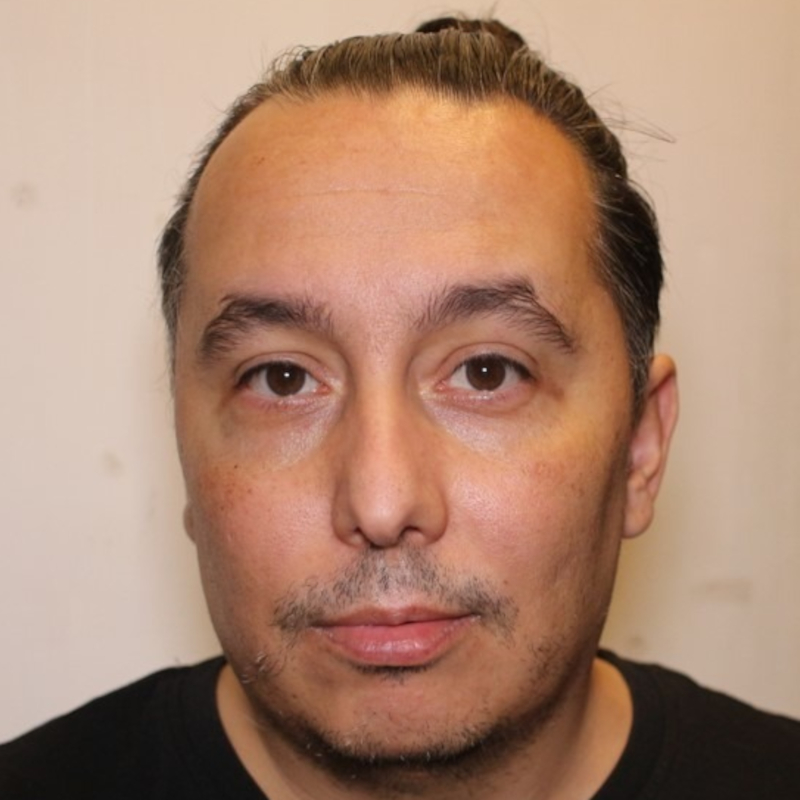 Yassin Jomni, Ph D
Founder/Co-Owner/CEO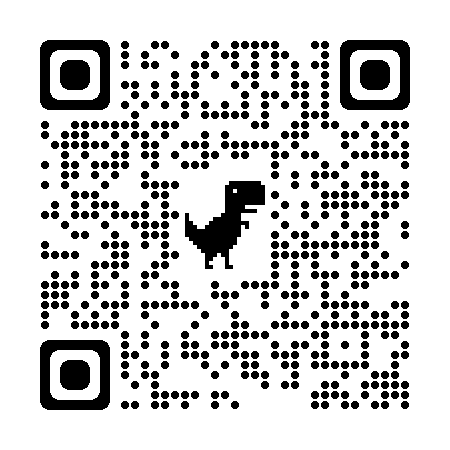 Scan or click to add me to your contacts
Yassin is an Independent Researcher, Engineer, Book Writer and Serial Entrepreneur with an extensive carrier in Algorithm Design, Embedded Systems Engineering, Machine Vision, Heat Modelling, Fluid Dynamics and Metrology.
Please, take a look at Yassin's LinkedIn profile or download his CV for more information.